Welcome to Keenston, the enlightened town!
An ads-free learning platform to foster critical thinking. We have no empty "likes", we have reactions of substance.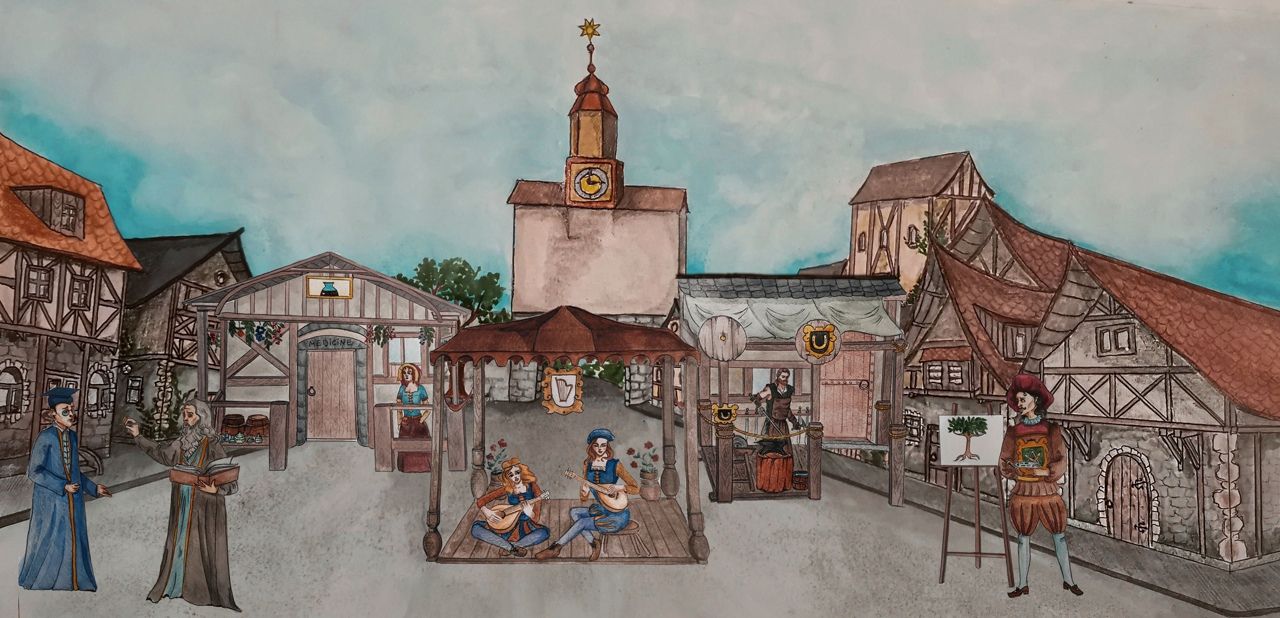 Debate
Participate in our Debates to challenge your views. We always present at least two points of view to avoid echo-chambers.
Create Learning Communities
Share your knowledge and start communities on whichever topic you like. Build your own LMS.
Learn from Others
Join a community to become an apprentice and learn from other people.
React with one of the following options: "Enlightened me", "It changed my view" "Respectfully disagree", "This is Art!"