Welcome to Keenston, the enlightened town!
We're keen on building a community where every single opinion matters.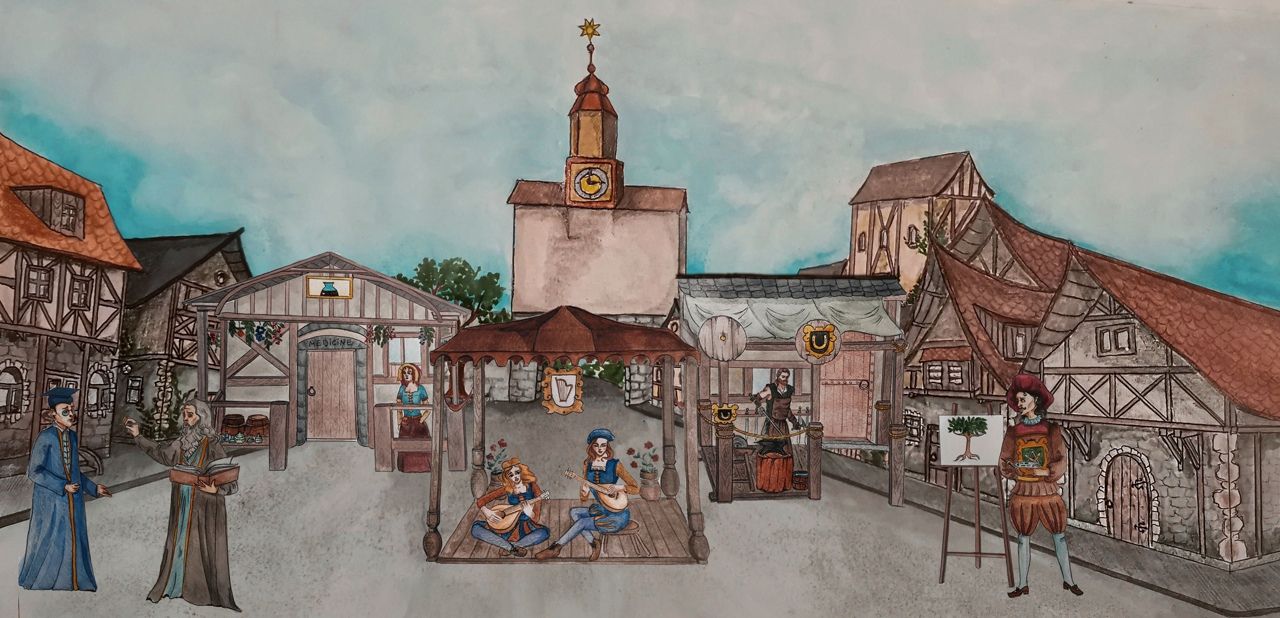 Educate and learn
Use our Debates Module to challenge your views debating people from all over the world. Share your thoughts in Blog Posts. Discover Educational Resources.
Connect and Collaborate
Create or join a small community in one of our Guilds to acquire new skills or share your knowledge.
Speak English
Use English to learn more about the world. Expand our Conversational English Library.